Selling of huge variety of consumer packaged products with private label has become a global phenomenon due to increasing demand of consumer based products. The private labelled products are not, in fact, brand that you see on the label but are manufactured by some other company, the OEM/ODM. These private label products are also referred as phantom brands, a generic product marketed under specific brand label. This method is highly popular in skincare and cosmetics manufacturing and many other type of consumer product manufacturing where there is no limit to the variety.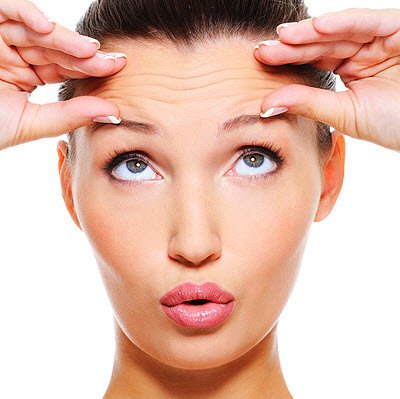 Private Label Cosmetics – low-cost alternative
This method is used by popular brands, especially in cosmetics manufacturing. This is apparently not possible for a cosmetic brand to manufacture large number of variants in its manufacturing unit. This will involve high of manufacturing. Private Label Cosmetics is a low-cost alternative to cosmetic brands of national and international repute. Many premium cosmetic and skincare brands use this option to launch their innovative products in the market. The concept of Private Label Cosmetics is not new and is being used for many years in the past but growing market shares of cosmetic brands have fueled the need to use private label on the products. There may be an ample chance that a two same type of cosmetic products from two different brands may have the same OEM manufacturer, but still there may be difference in the product price.
Private Label Cosmetics – good or bad
The policy of private labeling is advantageous for cosmetic brand company from the perspective of cost-effectiveness, but the consumers get generic product at the price of a top brand which is actually may not have top notch-quality because quality control is not managed by the brand itself. So, the quality of Private Label Cosmetics cannot be trusted. Yet, market of cosmetics with private label is progressing at rapid pace because this is most lucrative alternative for the brands.